DEREK BRUNEN
contact
Through video, performance, photography and installation, Derek Brunen's work uses humour and duration as central tools to investigate definitions of subjectivity. With an interest in both how a subject is formed, but also instances of dissolution, he turns to memory and consciousness as offering fundamental insight. Drawing inspiration from the histories of art, cinema and popular culture, while also following the Fluxus conflation of art and life, Brunen attempts to locate these discussions within his own experience.

Past exhibitions include: "Luminocity", Kamloops Art Gallery (2014), "Artist's Choice: Cock and Bull", Vancouver Art Gallery (2014), "The Way of the Shovel: Art as Archaeology", Museum of Contemporary Art (Chicago, 2013), "In Search Of...", Academy Minerva (Groningen, NL, 2012), "Again and Again and Again: Serial Formats and Repetitive Actions", Vancouver Art Gallery (2012), "Rapid Waking", ZINGERpresents (Amsterdam, 2011) and "Don't Come if You Care", Sils Project Space (Rotterdam, 2011).






text
curriculum vitae
SELECTED WORKS
INFO

I'm Not Home

Looking For My Bike...

Double or Nothing
Plot

It Wouldn't Be Easy

Noon

Show and Tell

production still from
Community Service
(in progress)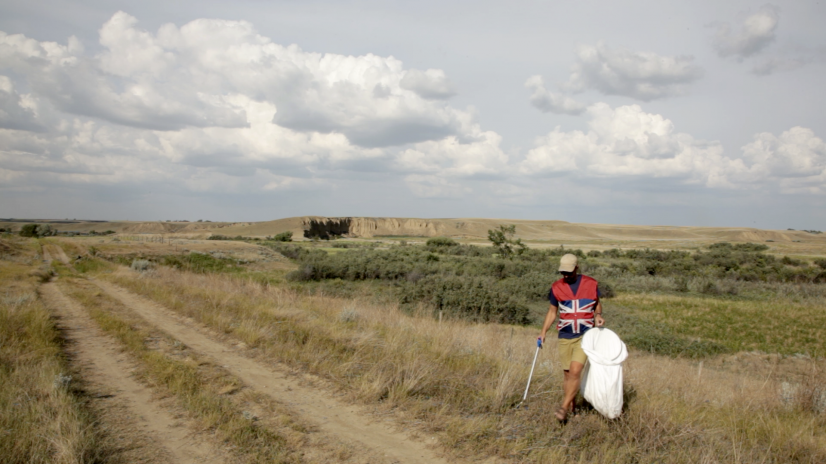 Community Service