DEREK BRUNEN
contact
Plot
DVCPro HD
colour, stereo, 16:9
running time: 6 hours 15 minutes
2007
edition of 3 + 1 AP
Plot (From Above)
lightjet print mounted on aluminum
122 x 274.5 cm
2007
edition of 3 + 1 AP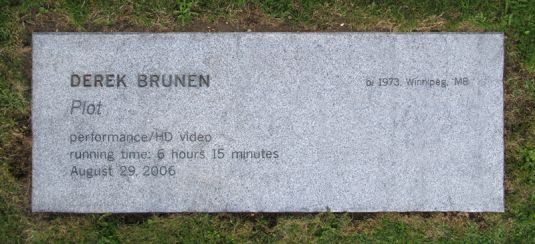 Plot (Tombstone)
granite
213 x 91.5 x 15.25cm
2008
(installation view at Mountain View Cemetery, Vancouver)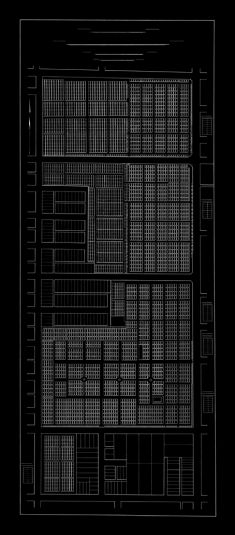 Plot (Murmur)
archival inkjet print
71 x 132 cm
2007
edition of 3 + 1 AP
Plot (From Above)
(installation view at Or Gallery, Vancouver)
lightjet print mounted on aluminum
122 x 274.5 cm
2007
edition of 3 + 1 AP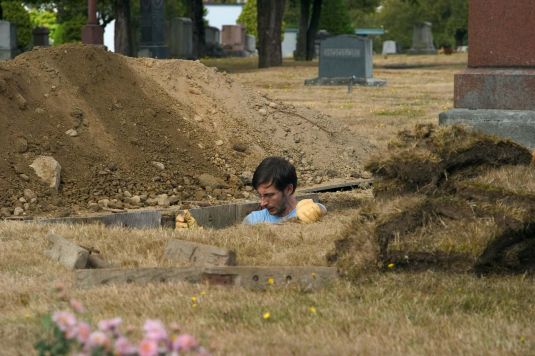 Plot
(production still)
CREDITS
camera: Khan Lee
Maxwell Stephens
stills: Hadley Howes
production assistance: Natalie Purschwitz
Brendhan Diamond
documentation: Sven Boeker

Special thanks to Glen Hodges at Mountain View Cemetery.

Elements of this project made possible through the generous support of the British Columbia Arts Council.
Khan Lee
Marianne Bos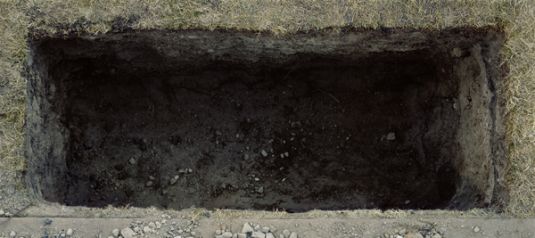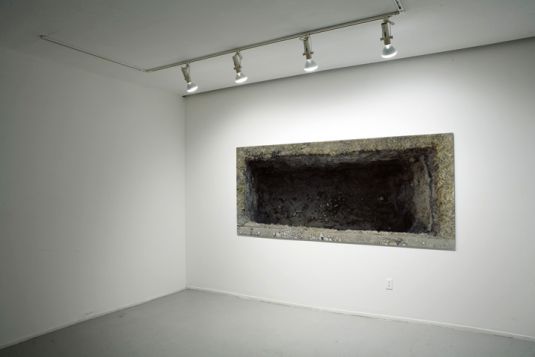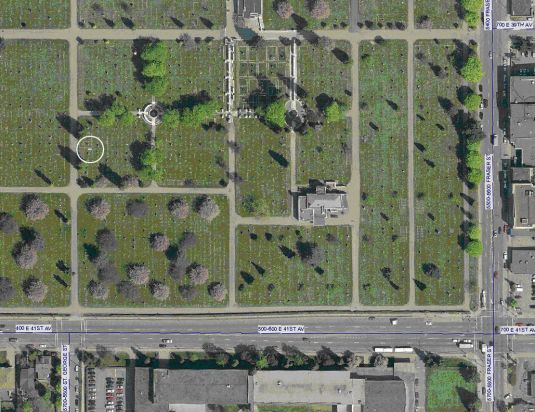 Plot (Tombstone)
(Mountain View Cemetery, 41st and Fraser, Vancouver)
Map to
text

curriculum vitae
SELECTED WORKS
INFO

I'm Not Home

Looking For My Bike...

Double or Nothing
Plot

It Wouldn't Be Easy

Noon

Show and Tell

- Plot
Community Service